L|P Boss Club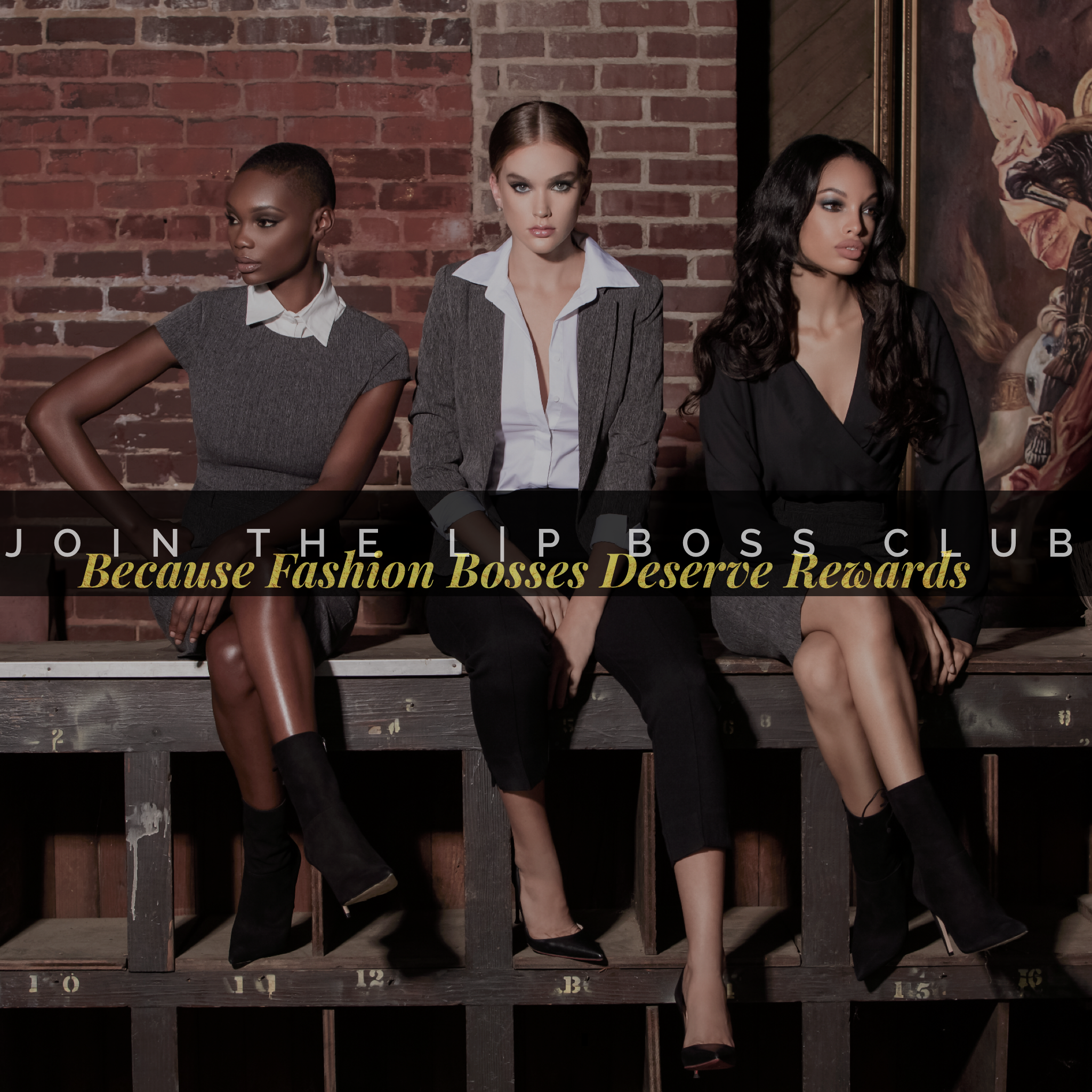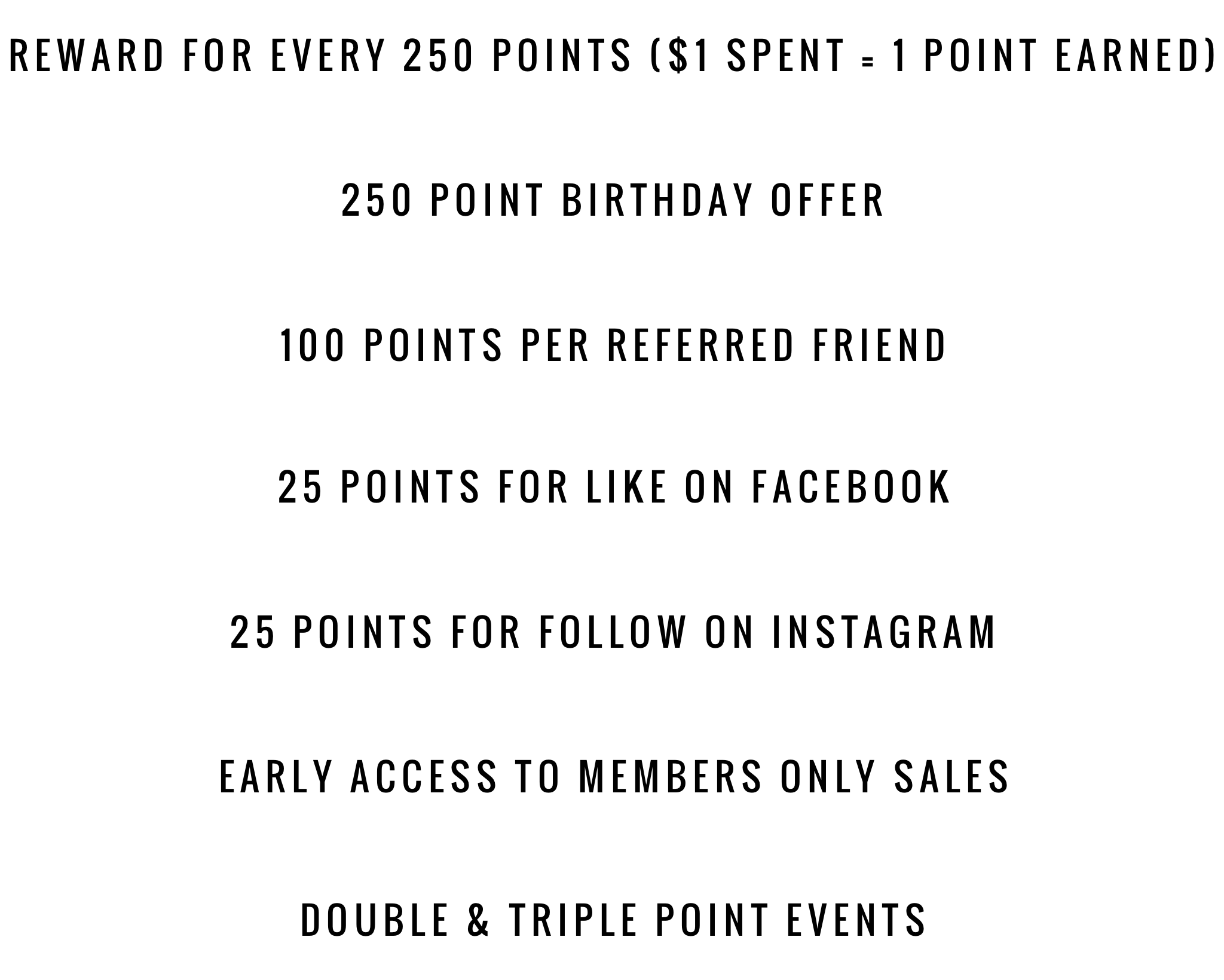 FREQUENTLY ASKED QUESTIONS
How Do I Spend Points?
You can spend your points by click on the points tab while logged into your customer account. Under the Reward section, you can click Redeem next to the reward you want to claim it!
What are Birthday Points?
Every year on your birthday, we'll give you bonus birthday points, just for being you!
How much does it cost to join?
Our loyalty program is totally free! We do it to say "thank you" to our loyal customers!
Is there a limit to how many order points I can get?
Of course not! We want to reward you for every purchase!